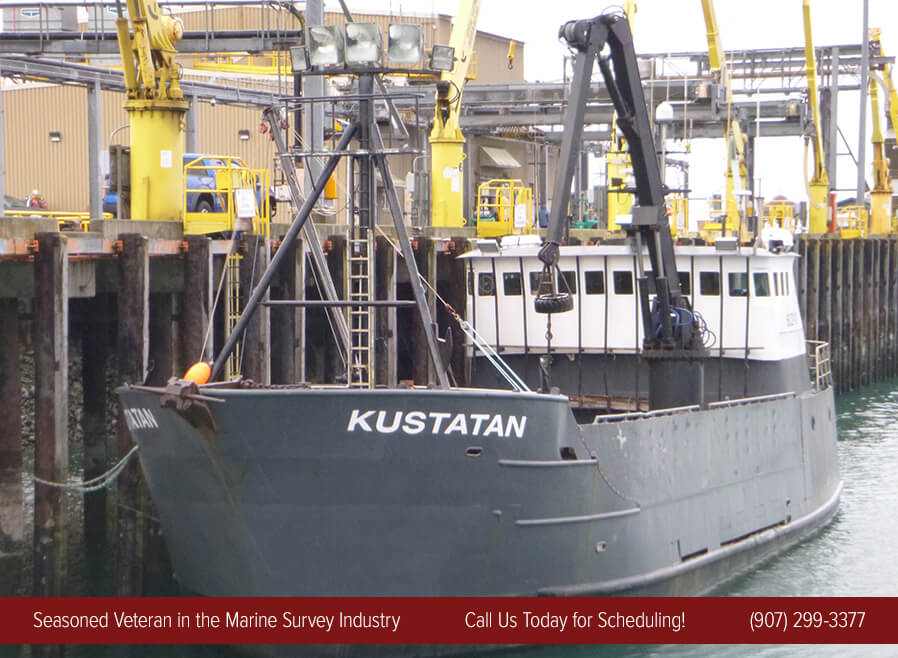 Rocky Point Surveys LLC
Rocky Point Surveys LLC handles all varieties of marine surveys for insurance and financing purposes. In business since 1980, we take pride in the high quality of our work as well as the outstanding service experience we provide to all of our customers.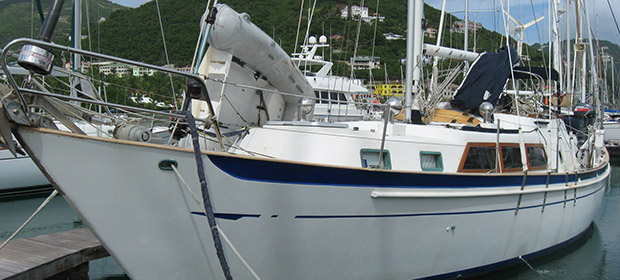 Marine Surveyors in Alaska
A marine survey is a detailed inspection of a boat, performed for the purpose of determining the vessel's current condition and seaworthiness. Ideally, this inspection should be performed by a highly qualified, diligent, intelligent and honest marine surveyor, with the end goal of determining whether the vessel is safe to use in the conditions for which it was designed. Additionally, a marine survey in Alaska should indicate whether maintenance or repairs are required, or whether they may be necessary in the near future.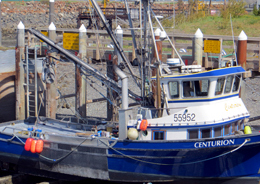 Unfortunately, most buyers are not experienced enough or mechanically inclined to the extent that they'll be able to adequately evaluate the condition of their ship on their own. Even qualified parties can benefit immensely from the opinion of an unbiased professional. This is where the marine surveyors in Alaska at Rocky Point Surveys LLC come into the picture. Since 1980, we've been conducting thorough marine surveys for all types of vessels, our clients can always trust in our ability to provide accurate assessments of their vessels. If you're in need of a marine survey in Alaska, here are just a few reasons to get in touch with Rocky Point Surveys LLC:
We are full service marine surveyors for all types of vessels.
We've been a locally owned business in Homer, AK since 1980.
We belong to a number of prominent professional organizations, including the American Boat & Yacht Council.
Our surveys are trusted by countless financial and insurance institutions.
We pride ourselves on high quality surveys and excellent customer service.
---
Proudly offering marine surveying and appraisals for all of Alaska